Presented By Jan Kuyper Erland, Mem-ExSpan, Inc.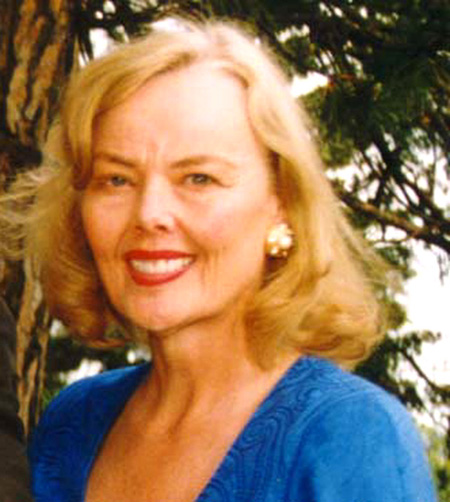 Read further: Jan's Google Blog
Today's learner must be ready early to meet the highly competitive school and future workplace environment. Here is a solution for you and your learners, grades 4-9. Avoid student "Drop-Out" desire, and reach graduation goals through successful classroom performance developed at early ages.

Sharpen how to rapidly follow oral and written instructions and complex sequential information through a specialized chunking methodology. Students need to remember what they see and hear, conceptualize, and perform output correctly to obtain high academic achievement. Raise subject matter performance to meet Common Core State Standards.

Enjoy fast information processing - everyone has small brain glitches that can be improved. Learn procedural and technical-conceptual information rapidly through "multi-sensory integration". This means combining the visual (seeing-reading), auditory (listening), and tactile-kinesthetic pathways, through musical phrasing, to learn step-wise information.

Read about thirty of Mem-ExSpan's first incubated students, beginning in 1981 until now. Note their dramatic progress showing their tested entry levels of performance and how they progressed over time. (click here www.memspan.com/years.pdf)

You don't need to have an identified weakness to improve our visual and listening memory processing speed and efficiency. They may be hidden weaknesses that can plague you or your child for life, and creates a feeling of uncertainty and anxiety.

Consult with me now to see how you can move forward through a personal evaluation. Visit our new companion website:

Mem-ExSpan - Evidence-Based Instruction for High Academic Achievement

The BTA is backed by five gen of scientifically published-incubated R & D quantitative analyses, emphasizing grades 4-9, but results are obtained and maintained 1-3 years longitudinally for all ages groups ages 9 to adult. It is scripted for rapid 24-hour (13-Day and 48-Day)

The program features interactive Blended E-Learning, with economy of scale, for individuals, small, and large groups. Its uniqueness lies in the vocal scanning technology, systematized for implementation timing consistency through virtual learning. www.memspan.com/outcomes.pdf

Jan's research revealed reading fluency and comprehension, with improved spelling, writing, and math are obtained through "Prosody" or speech phrasing and sequencing with rhyme, rhythm, and meter. All learning abilities, from high to low, increase learning performance for ages 9 to adult, in a short period of time (13-consecutive days - 2 hours - for individuals; 48-days - 35 minute Blended E-Learning sessions - for schools).

Remembering continuous, successive bits of information creates mental

Span Power, ™

which becomes

contrapuntal or parallel thought for proficient multi-tasking and rapid learning.

If the pathways remain rough, learning is slow and difficult. Perceptual levels can change through a brief period of 24-hours of intensive sensory-integration training since 1981: (Click here:) Handwriting Reveals Visual Memory Perceptual Changes Through Whole-Brain Accelerated Learning Activation.